Our Locations
Both of our locations offer a cozy and welcoming atmosphere where you can enjoy our delicious pastries, cakes, macarons and more.

Whether you're looking for a sweet treat to brighten your day or need to pick up a dessert for a special occasion, we have you covered. Visit us at either of our locations and indulge in our delectable offerings. We can't wait to see you!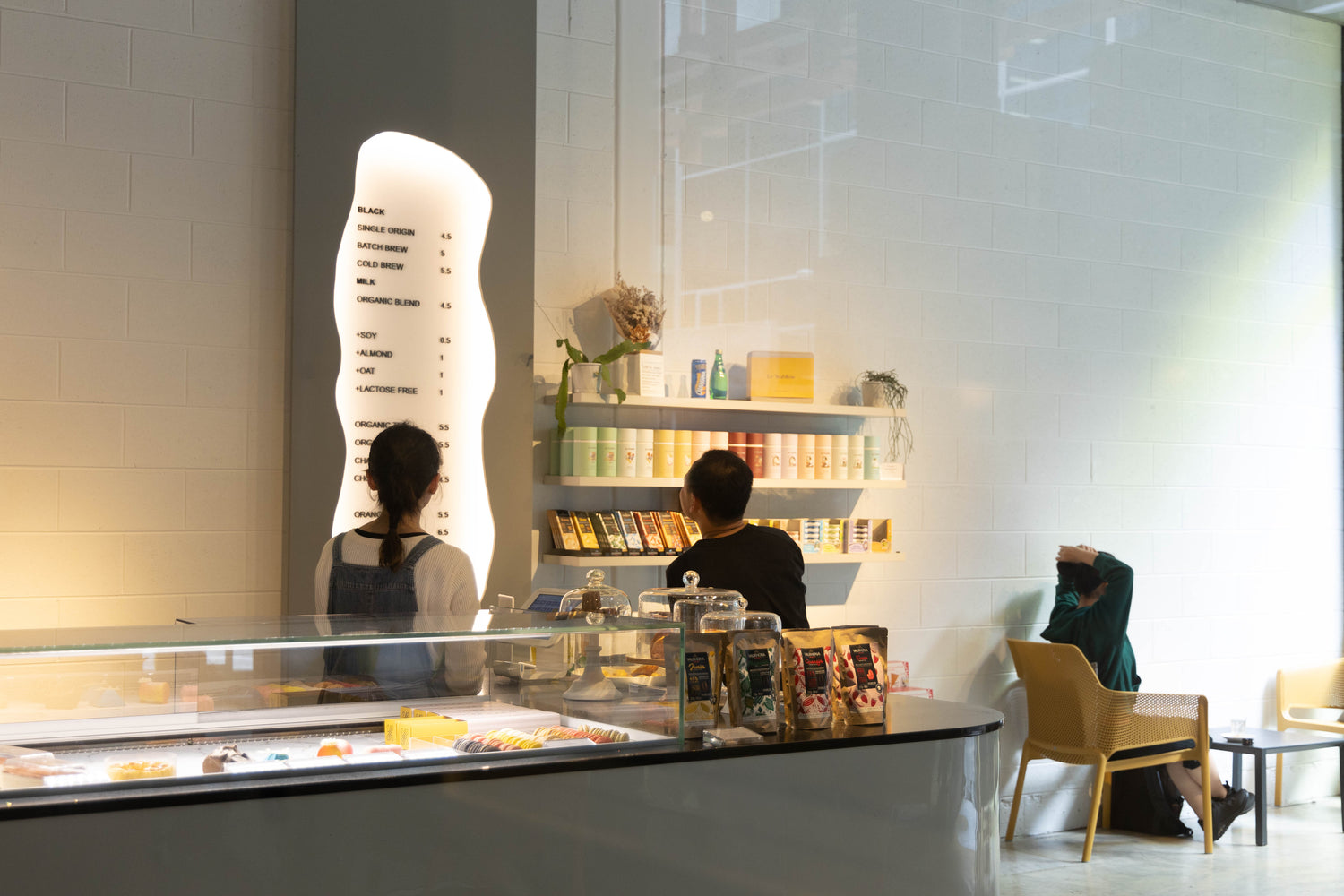 South Yarra
Just a short walk from South Yarra train station, the store is designed with a modern and minimalist decor, offering a tranquil oasis from the busy streets outside.
Explore more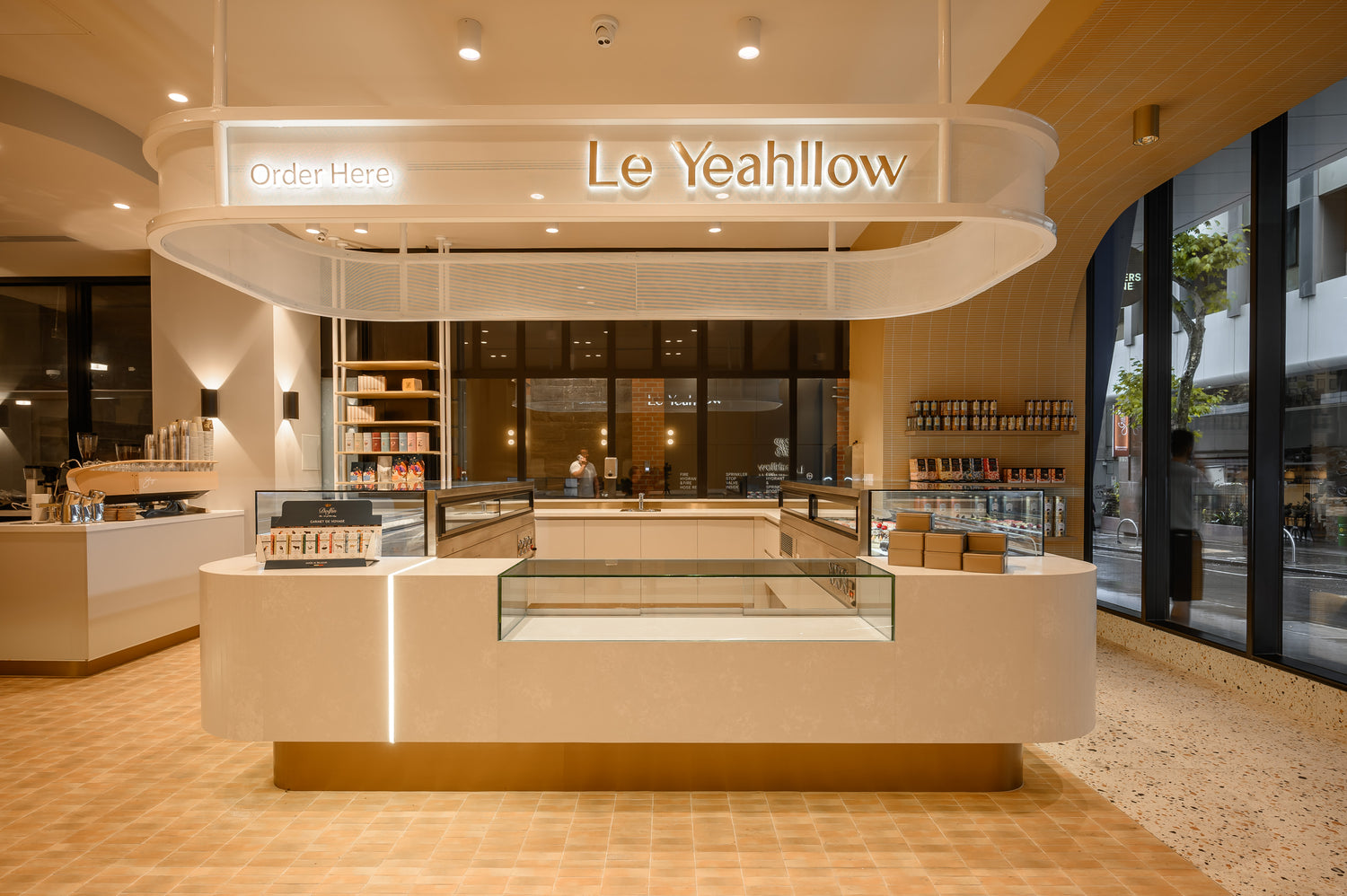 Melbourne CBD
Situated in the bustling heart of Melbourne CBD, we serve coffee and cake until 6:30pm every day.
Explore more
Welcome to our store! Indulge in our delectable treats and enjoy a memorable experience. Our passionate and professional staff is dedicated to providing exceptional service.

Explore our online store for next day pick up/delivery options. Whether in person or online, we guarantee delicious treats and an unforgettable visit.