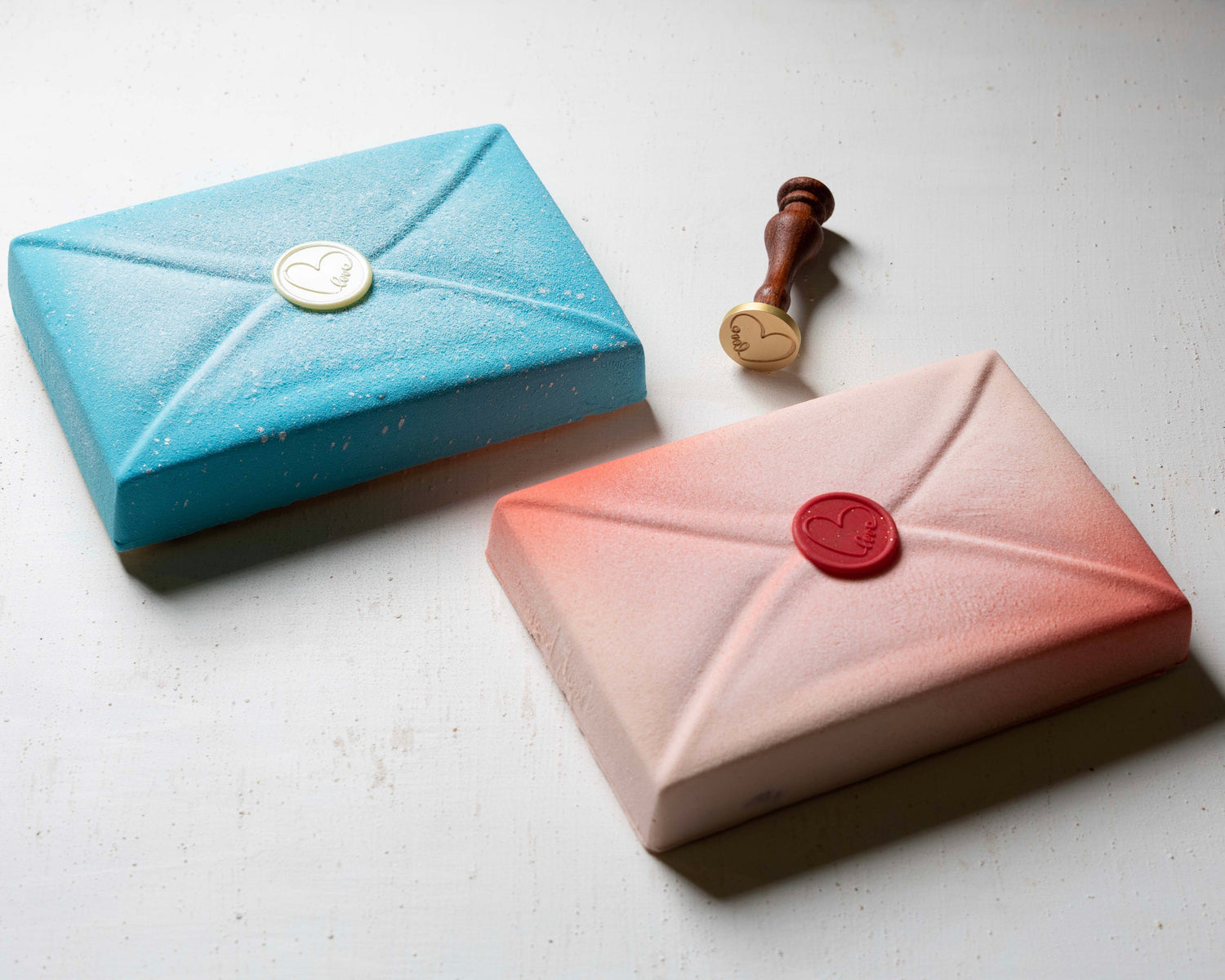 Shop by Occasions
We understand that different occasions call for different cakes. That's why we've taken the guesswork out of cake shopping by carefully selecting and recommending cakes to suit any context.
View collections
Cake Delivery Melbourne
Read more to Boutique Cake Shop

At Le Yeahllow, we go beyond cakes; we craft experiences. As your premier cake shop and patisserie in Melbourne, we believe a cake isn't just dessert—it's a symbol of joy, celebration, and love.

Our commitment is clear: We create cakes that not only delight your senses but also captivate your eyes. Unique, visually stunning, and playful, our cakes are designed to be the perfect gift, capturing life's finer pleasures.

Elegance meets playfulness in every creation, a feast for both your senses and your soul. Whether you're commemorating a special milestone or brightening someone's day with a thoughtful gesture, our exquisite flavors and playful designs will elevate your experience.

And now, to make your celebration even more convenient, we proudly offer cake delivery in Melbourne with deliveries made between 12:30 pm - 4:45 pm. You'll receive an ETA via SMS and our drivers will give you a call upon arrival. With coverage extending to over 100 suburbs, our exceptional patisserie delights are within easy reach.

Experience the ease and delight of cake delivery in Melbourne with Le Yeahllow. Join us in celebrating life's moments, whether they're grand or intimate, with our exceptional patisserie delights.